Perth Vet Emergency – Yokine
On-site advanced diagnostic imaging
Our hospital is equipped with the latest digital x-ray and ultrasound equipment.
Emergency triage and treatment
Our team triages all patients to ensure the most urgent and are treated with priority.
Payment options available
Some of the alternative payment options we offer include cash, credit cards, EFTPOS, and Zip.
We have an on-site pet blood bank and pet blood donation program to provide life-saving transfusions for our patients.
In-house laboratory and pathology
We are equipped to run a number of tests, including blood tests
Fully equipped surgical theatre
Our surgery theatre is equipped with advanced anaesthetic, ventilation machines, and multi-parameter monitoring equipment.
Your local emergency vet in Perth
If you are ever worried about your pet and your normal vet is closed, our Perth Vet Emergency team is here to give you peace of mind.
Our hospital is open every night and 24 hours on the weekends and public holidays to provide advice and urgent medical care for your pet.
No matter how big or small your emergency, we're always available. And unlike other vets, no appointment is needed.
Our team of emergency veterinarians and nurses are experienced with a number of common emergencies. Such as snake bites, heat stroke, dog attacks, poisonings, allergic reactions, and caesareans.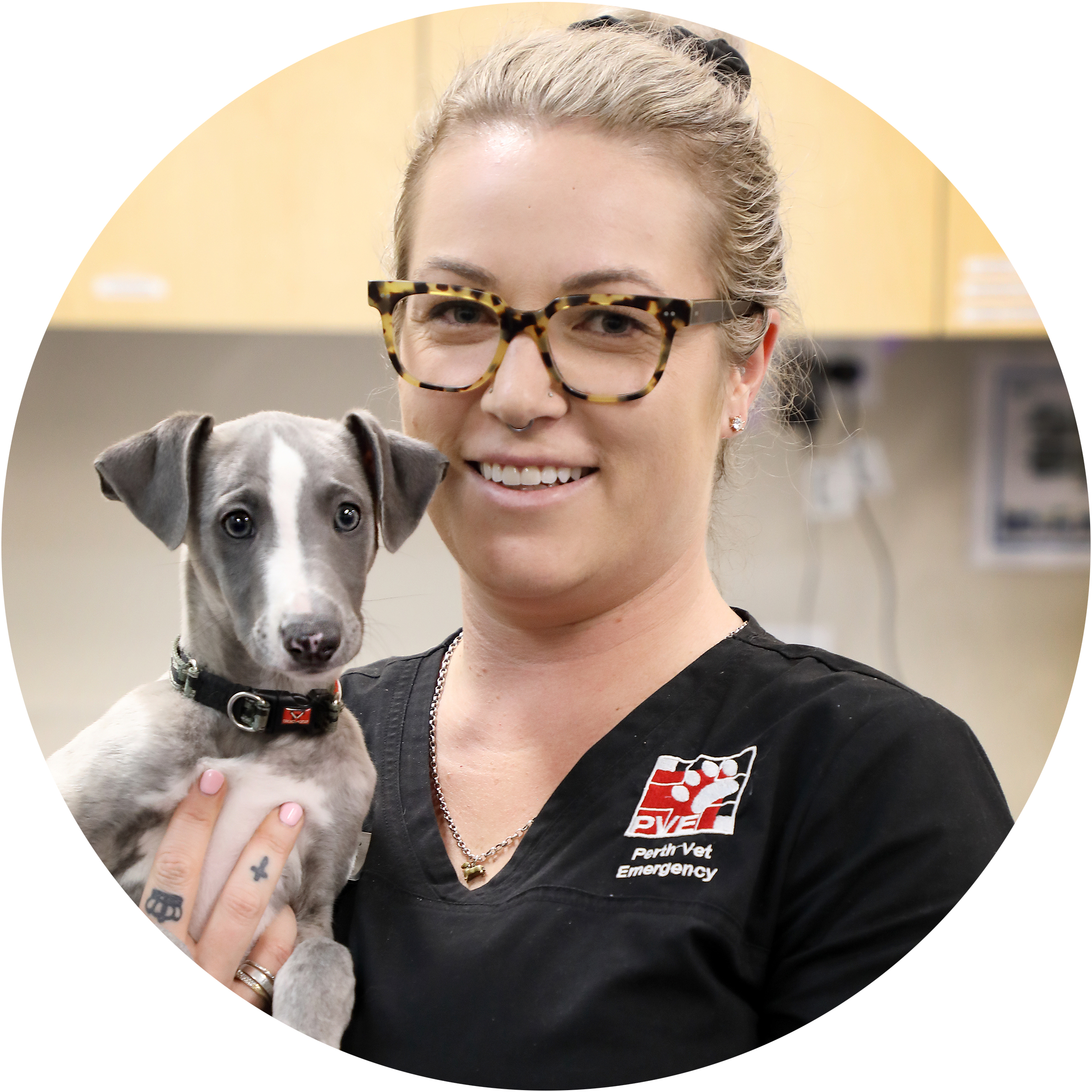 How we help your pet at Perth Vet Emergency
We are ready and waiting to meet you and your pet. We are here to help and support you in making a positive difference in your pet's health. With equipment you can find in a human hospital, your pet will be in the best place to receive the treatment they need. Such as:
X-rays
Mechanical ventilation (life support)
Ultrasounds
Surgery rooms
When you visit us, you can count on friendly faces, and our compassion and understanding.
Visiting our hospital
You can find our hospital just 10 minutes from Perth's CBD. Making our location easily accessible from all areas of the Greater Perth area. Should you need us, you can find us at 3/162 Wanneroo Road.
Whenever you are worried about your pet, call our Perth Vet Emergency team on 1300 040 400.